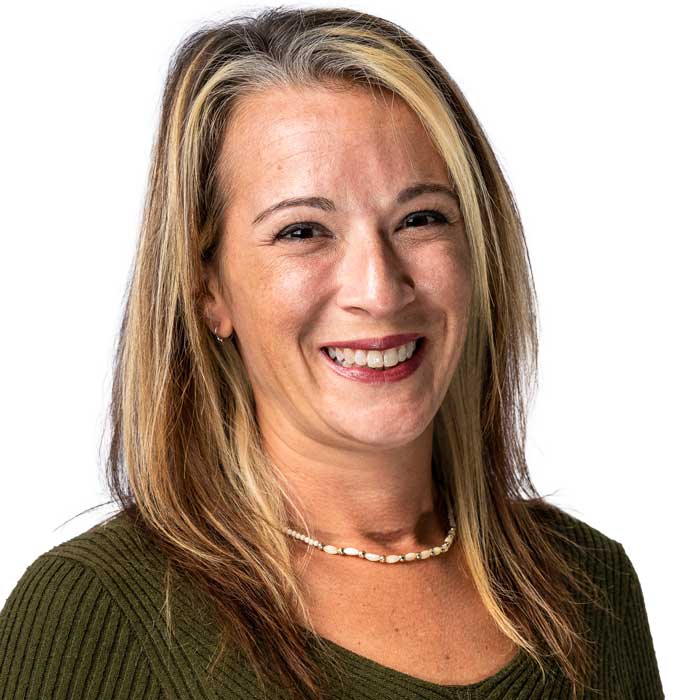 Melina Carroll
Melina Carroll has been a settlement processor at Federal Title & Escrow since 2016. Buying a home is one of the biggest milestones in one's lifetime, and Melina is grateful that she is able to help make a positive impact with every settlement she is involved in.
Melina has more than twenty years of title insurance experience. She began her career as a receptionist for Segan, Mason, and Mason, and over time received promotions.
Melina grew up in Massachusetts. When she has spare time, she enjoys the great outdoors: hiking, canoeing, kayaking, camping, and traveling to the beach. She is also fond of reading self-help books and spending time with friends and family.
Federal Title & Escrow Co.
For nearly 25 years, our independently owned title company has leveraged technology to streamline the closing process, providing top-notch service at a competitive price for buyers, sellers, agents and lenders across the District of Columbia, Maryland and Virginia.
We are proud pioneers of creating a better closing experience for buyers, sellers, agent and lenders.
Our instant REAL Credit™ for ordering settlement services online has saved our neighbors upward of $18 million to date.
Our paperless, custom-built closing workflow software allows us to proactively keep customers in the know and avoid settlement surprises.
Our free mobile app Close It!™ helps homebuyers and their agents better understand the complete cost to be paid at closing.
Often imitated but never replicated – we set the bar other title companies aspire to reach.

Closing Costs Explained…
Closing costs include taxes, lender fees and title fees that a homebuyer pays at settlement. Watch this video to prepare for the process.