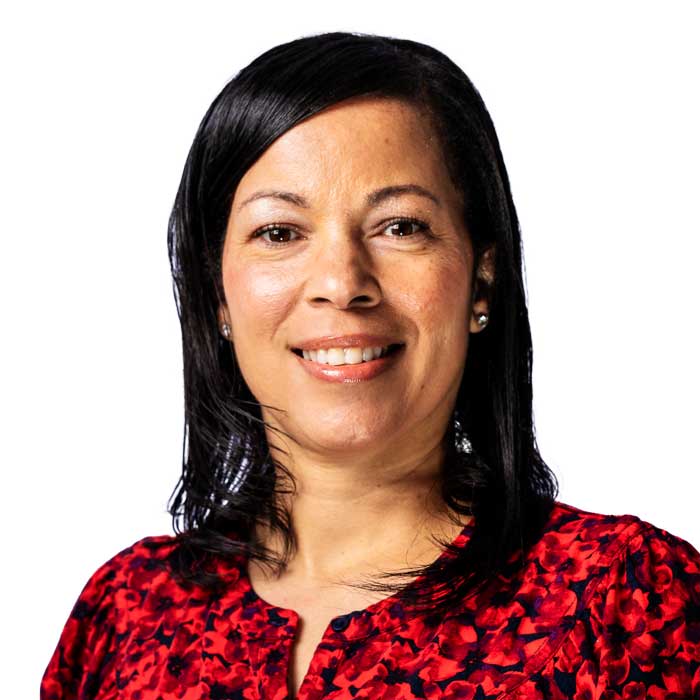 Stephanie Dudley Caster
Stephanie Dudley Caster is a settlement attorney at Federal Title & Escrow, and she is the managing attorney at our 14th Street office in downtown Washington D.C. Every day, Stephanie is delighted to meet and engage with new clients and share the joy of the closing process with them. She greatly appreciates the positive interactions and the feeling of making a difference in the lives of her clients.
When Stephanie joined Federal Title & Escrow in 2013, she had eight years of previous title insurance experience. Stephanie is from Washington, D.C., and she received her BA in Psychology from the University of Maryland, College Park and a JD from the Catholic University Columbus School of Law. Stephanie began her career in the title insurance business by working for one of her former professors after graduating from law school.
In her spare time, Stephanie enjoys reading, hiking, biking, watching reality television shows, and having picnics in the park. She is also a devoted fan of the Washington Football Team and the Washington Wizards.
Federal Title & Escrow Co.
For nearly 25 years, our independently owned title company has leveraged technology to streamline the closing process, providing top-notch service at a competitive price for buyers, sellers, agents and lenders across the District of Columbia, Maryland and Virginia.
We are proud pioneers of creating a better closing experience for buyers, sellers, agent and lenders.
Our instant REAL Credit™ for ordering settlement services online has saved our neighbors upward of $18 million to date.
Our paperless, custom-built closing workflow software allows us to proactively keep customers in the know and avoid settlement surprises.
Our free mobile app Close It!™ helps homebuyers and their agents better understand the complete cost to be paid at closing.
Often imitated but never replicated – we set the bar other title companies aspire to reach.

Closing Costs Explained…
Closing costs include taxes, lender fees and title fees that a homebuyer pays at settlement. Watch this video to prepare for the process.