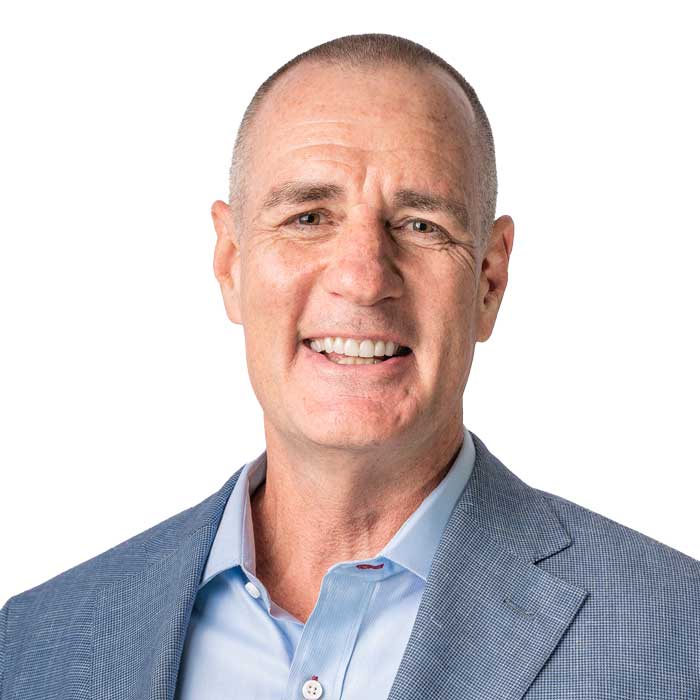 Todd Ewing
Todd Ewing is an entrepreneur and attorney. After receiving his law degree from Drake University, Ewing left his home state of Iowa for opportunity in the Capital Region.
He launched Federal Title & Escrow Company in 1996. The company that began on a piece of plywood strewn across a couple of sawhorses in a tiny office in Tenleytown had a unique premise: Give back to homebuyers what other title companies kick back to their referral sources.
The innovative REALCredit™ distinguished Federal Title from its competitors and helped move Federal Title to the top echelon of independent title companies in the United States.
A perennial trail blazer, over the years Ewing has also introduced one of the title industry's first paperless closing workflows and a mobile app known as Close It! that was first to pinpoint for buyers, sellers and agents exactly how much cash would traverse the closing table during settlement.
Ewing is an active outdoorsman who enjoys golf as well as hunting and fishing.
What does a settlement attorney do?
A real estate settlement attorney is a licensed attorney with an expertise in the area of real estate. A settlement attorney can advise parties of a real estate transaction such as during a home sale. The settlement attorney prepares and reviews documents related to the sale and purchase of a home and is in charge of the real estate closing.