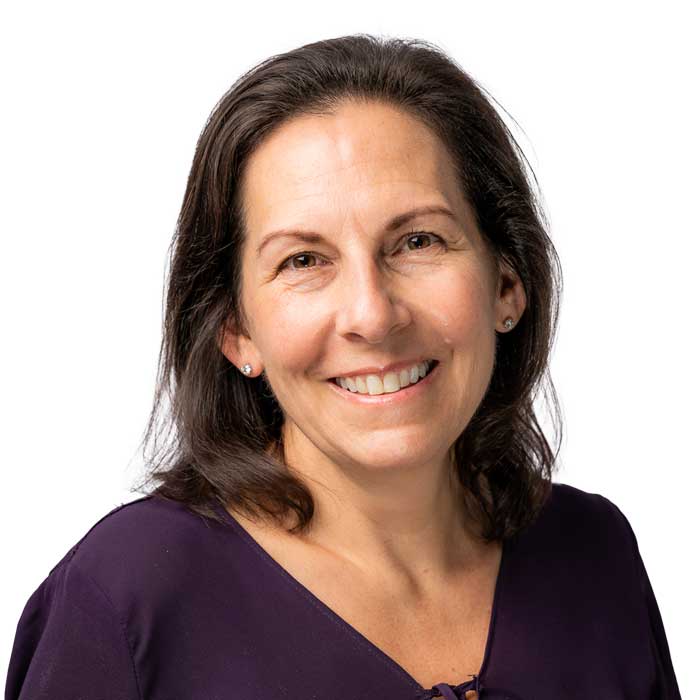 Anthea Higgins
Anthea Higgins is a settlement processor at Federal Title & Escrow. Anthea's favorite task as a settlement processor is being able to help people daily. She enjoys helping all parties in the settlement process work toward that positive outcome.
Working mainly out of the Potomac, Maryland office, Anthea joined the team in 2020 after spending many years raising her children at home.
Her experience in the title insurance business began when she spent a few summers in college working for a settlement attorney.
Anthea received her BA from Bucknell University; she double majored in International Relations and Spanish. She earned her MBA from Duke University. Anthea grew up in Bethesda, Maryland. In her spare time, Anthea adores cooking and exercising. She is an avid tennis player and enjoys pickleball as well. Her family roots for the Washington Nationals, Washington Capitals, and the Baltimore Ravens.
Federal Title & Escrow Co.
For nearly 25 years, our independently owned title company has leveraged technology to streamline the closing process, providing top-notch service at a competitive price for buyers, sellers, agents and lenders across the District of Columbia, Maryland and Virginia.
We are proud pioneers of creating a better closing experience for buyers, sellers, agent and lenders.
Our instant REAL Credit™ for ordering settlement services online has saved our neighbors upward of $18 million to date.
Our paperless, custom-built closing workflow software allows us to proactively keep customers in the know and avoid settlement surprises.
Our free mobile app Close It!™ helps homebuyers and their agents better understand the complete cost to be paid at closing.
Often imitated but never replicated – we set the bar other title companies aspire to reach.

Closing Costs Explained…
Closing costs include taxes, lender fees and title fees that a homebuyer pays at settlement. Watch this video to prepare for the process.